Support NYC Restaurants
Enjoying the festival? Enjoy take-out with our restaurant partners too!
As a way to give back to the community, ACV and AAIFF would like to offer our support for NYC restaurants, many of which have been hit hard and are struggling financially due to the COVID-19 pandemic. Asian owned restaurants add to the richness and diversity of our city. We encourage you to order from any of the restaurants on this list as you partake in our festival! This list is not meant to be comprehensive – just a sample of some of our favorites.
**As of September 30, 2020, restaurants may operate indoor dining at 25% capacity. Take your seat at any of the following restaurants today! Please call in advance to confirm availability. **
A delicious meal deserves a worthy refreshment. Pair your order with a beverage from one of the restaurants below or create your own. Take a look at our Cocktails with AAIFF for ideas!
You'll also find food and beverage market items at our AAIFF pop up market. Great for social-distancing shopping. Happy browsing!
---
Special Mentions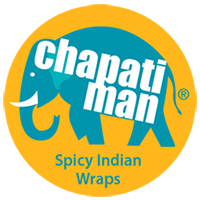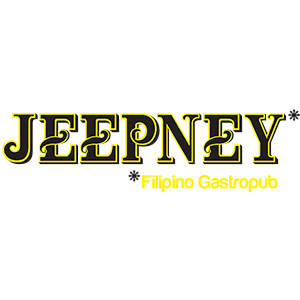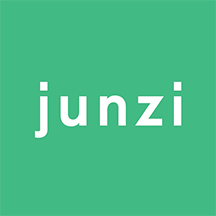 Junzi Kitchen • Chinese
135 W 41st St, New York, NY 10036
2896 Broadway, New York, NY 10025
30 Vandam St, New York, NY 10013
21 Broadway, New Haven, CT 06511
Follow on Instagram
Check out their website
For 20% off at junzi kitchen locations: AAIFF20 https://junzi.menu/
Nice Day Chinese • Chinese
170 Bleecker St, New York, NY 10012
(929) 260-1030
Follow on Instagram
Check out their website
For a free appetizer at Nice Day Chinese Takeout (excluding shrimp): AAIFF20 order.eatniceday.com